This is the 1980 Class Website
– COVID-19 Gouge as of 26 Sept 2021

–

Click Here
– New Reunion O'Club Luncheon Refund Policy Offered –
Click Here
– Reunion Registration Deadline for Increased Pricing has moved from 10 Sept to 24 Sept
Don't Procrastinate…Sign-Up Today!
– Reunion Registration is OPEN!!!!!!!!! –

Click Here
Don't Delay as Thursday Golf and Friday Lunch are Limited by the Number of Attendees.  First Come First Serve!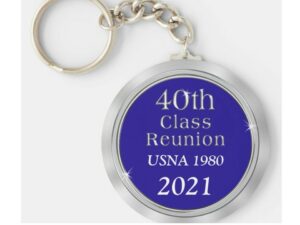 – Class Council Meeting Minutes

–

Click Here
– Watch the Tribute to Our Fallen Classmates
Walt Porr Memorial Slide Show Prayer

–

Click Here
– Memorial Slide Show

–

Click Here
– Class Reunion SOE Update

– Click Here
– To Access the Class Officers, Company Reps and Companies pages use the last name of our Superintendent (lower case) while we were at USNA as the password.
– Also see more information about the Class at USNA 1980 Facebook

– Click Here
– Be sure to visit the "Giving" page for important information and updates from our Class Fundraising Chairman on the Class of 1980 Giving Programs!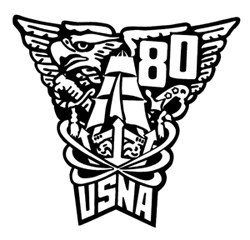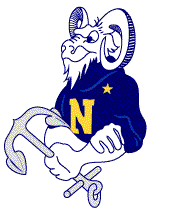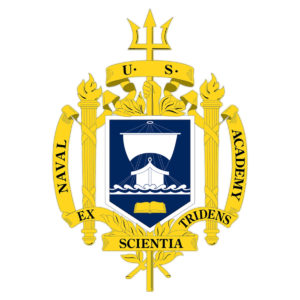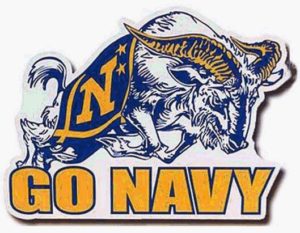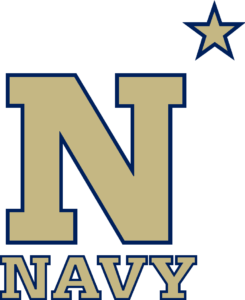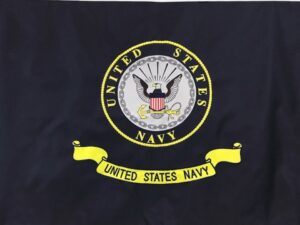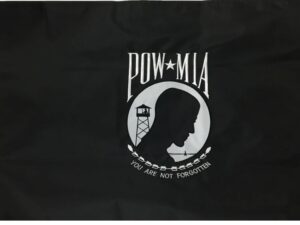 40th "Plus" Year Reunion 4-7 Nov 2021
Army vs. Navy 11 Dec 2021