This is the 1980 Class Website
About 1980
Before we can no longer remember our days at USNA help capture our class history here.
Please contact billpersonius@gmail.com with details about the class.
We started on 06 July 1976 with 1,301 inductees and ended on 31 May 1980 with 947 graduates.
Dave Delonga graduated #1 in the class.
??????? was our class anchor man.
The Class of 1980 got to the top of Herndon Monument in      XX hrs, XX mins, and XX seconds.
First Class Brigade Commanders: ? and ?
First Class with Women.
First Rear Admiral: ?
1980 Flag Officers
1* RDML – Rear Admiral Lower Half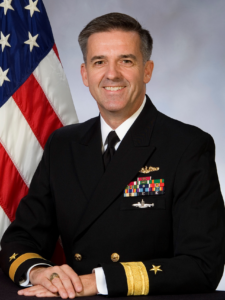 RDML Mike Browne, USNR (Ret.)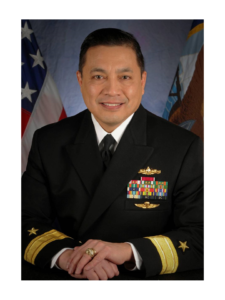 RDML "A.B." Cruz, USN (Ret.)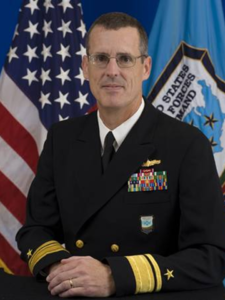 RDML Dan Davenport, USN (Ret.)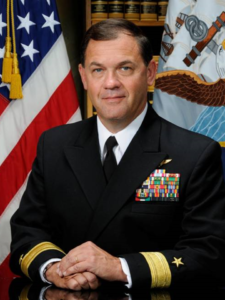 RADM Bill Seizmore, USN (Ret.)
2**RADM – Rear Admiral Upper Half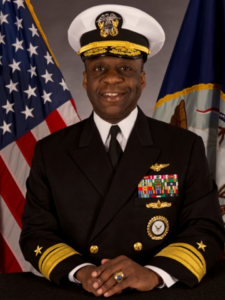 RADM Earl Gay, USN (Ret.)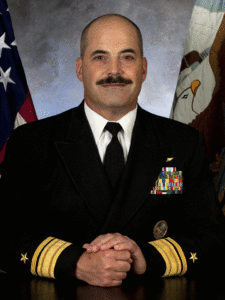 RADM Mark Guadagnini, USN (Ret.)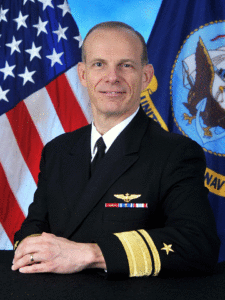 RADM John R. Haley, USN (Ret.)
3*** VADM – Vice Admiral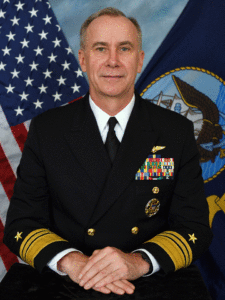 VADM Bill Lesher, USN 
4**** ADM – Admiral
TBD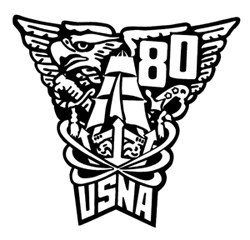 Navy Beats Army! 14 Dec 2019
40th Year Reunion 11 Sept 2020
Navy Beats Army 12 Dec 2020 Philadelphia