This is the 1980 Class Website
40th "Plus" Year Class Reunion Rescheduled!
   After much consideration and evaluation, many conversations looking at the landscape of the spring, the Class Officers have decided to reschedule our April reunion in favor of getting together as a Class in the fall of 2021. 
 The dates of the 40th

"Plus"

Year Reunion will be the weekend of 4-7 November 2021
     As we all know firsthand, these are difficult times and we have experienced a year unlike any other.  Because of all of the unknown factors that could affect our already rescheduled April dates for our 40th Reunion, as a group and with careful consideration we made the call early.  By November, the vaccine should be widely distributed, lockdowns and restrictions will hopefully have been lifted or relaxed and people will be more comfortable traveling and gathering in larger groups.  We believe that this is a safe and well thought out decision and we are always working to keep the best interest of the Class as our highest priority. 
     Since our reunion now falls on an "off" year, the competition for venues in the Annapolis area is intense and every weekend is essentially very booked for all the home football weekends.  In an effort to get the Class together, in Annapolis and to make things work for all – we have picked an AWAY game weekend for the event.  This is the weekend that Navy plays Notre Dame – always a big game.
     We will sill convene at the stadium but will have a watch party/tailgate as opposed to attending the game live.  The pandemic has disrupted all of our lives and we thought this would be an innovative and unconventional way to be together once again, support the team and have a great time.  Details will have to be worked out but it will be great! 
     All of the previously scheduled events will still take place during our Reunion weekend including the Class Meeting, Memorial Service, Friday Night Reception, Saturday "Watch Party / Tailgate," and Sunday free time to get together as Companies or groups.  The schedule of these events will be distributed as they are finalized.  Hopefully, with the change in timing, all of these events can take place on the Yard.  We are doing our best to secure Hopper Hall for the Friday Night reception (the new Cyber Building on the Yard that has been the focus of our Class Project).  We have not yet set up the room blocks for hotels but we will work to put at least two contracts in place very shortly.  More details to follow.     
     We hope that all will be supportive of this change and that we will have a very high level of participation.  Company Reps will be keeping everyone up to date and we will be sending regular email updates as they become available.  This should be a fantastic venue and we very much look forward to seeing everyone in Annapolis in November.  Please do not hesitate to reach out if you have any questions. 
Wishing everyone a very Happy New Year – Tim, Joe, Janie, Barb,
Reunion Registration is being adjusted for the new dates of 4-7 November 2021 and should be up soon.  The events are not yet scheduled and you can not pay at this time.
Please go to the website and update your information – Click Here
To Access the Class Officers, Company Reps and Companies pages use the last name of our Superintendent (lower case) while we were at USNA as the password.
Also see information at USNA 1980 Facebook – Here
Be sure to visit the "Giving" page for important information and updates from our Class Fundraising Chairman on the Class of 1980 Giving Programs!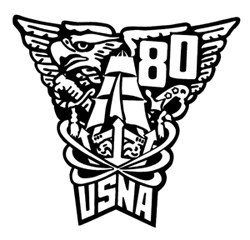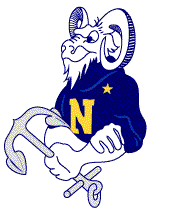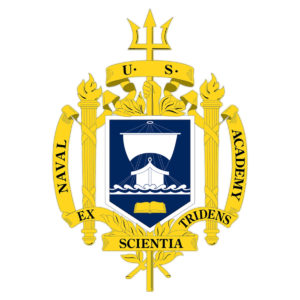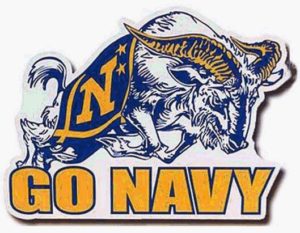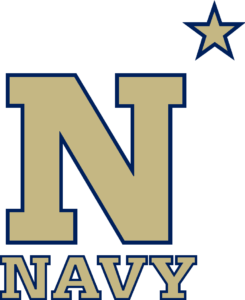 40th "Plus" Year Reunion 4-7 Nov 2021
Army vs. Navy 11 Dec 2021